Wholesale Solutions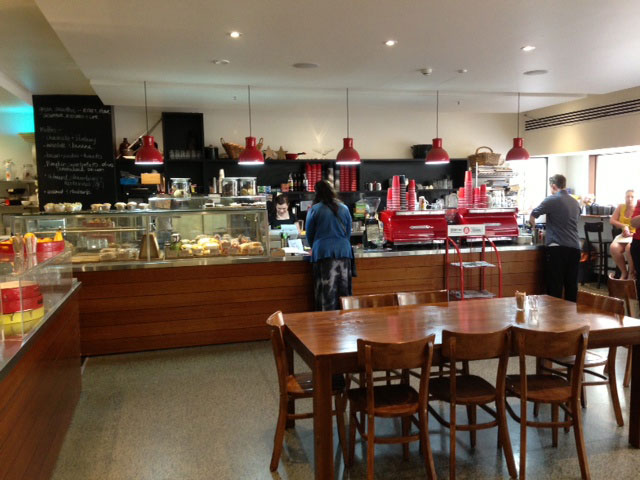 TasCaffe have a very strong and loyal wholesale customer base which has been built on our extensive knowledge of all things coffee and our ability to work with our customers to ensure they are serving the best possible product to their customers.
TasCaffe can support your business with:
Top quality coffee blends packed with 100% goodness
"On loan machinery" (conditions and minimum ordering limits apply)
Staff training
In-house machine servicing and maintenance
Experienced and friendly staff
Associated marketing options
Supplying all your hot drink station requirements including coffee, tea, sugar, hot chocolate, packaging… the list goes on!
Contact us today on 03 6273 1125 to discuss how we can work together to tailor a wholesale to suit your business.